Use Challenges to set goals, motivate yourself, and challenge your friends! You can track your results and compare them to the other members in the MapMyRide community. Prizes are given away for certain challenges so hurry up and join one today!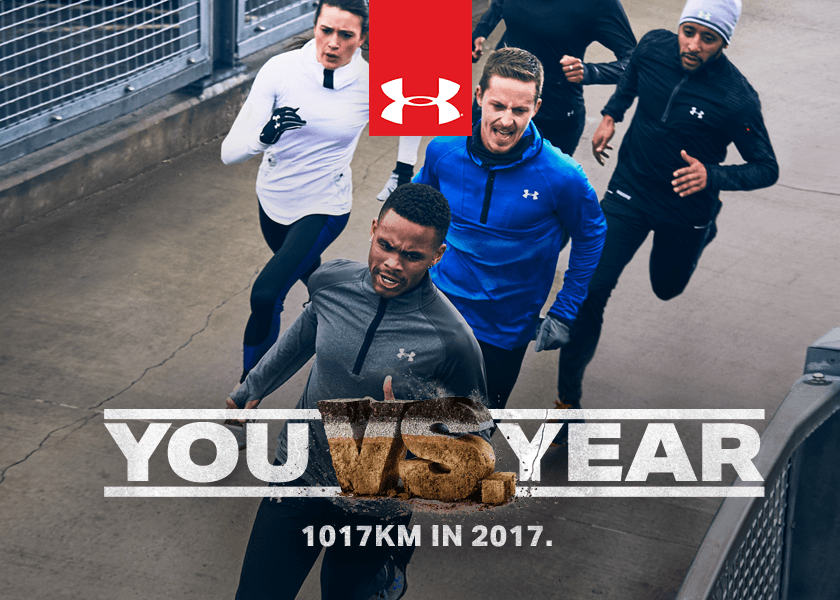 You VS the Year 2017
You VS the Year is the Under Armour Challenge to Run 1017KM in 2017. Be a part of the largest digital Run Crew on the planet and compete to earn bragging rights, gain access to exclusive content, and more. So, what are you waiting for?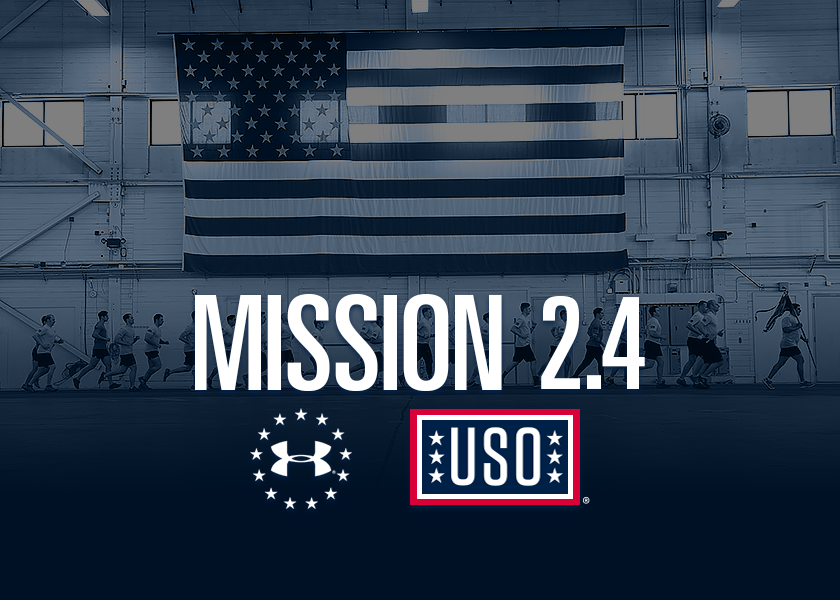 Mission 2.4
Celebrate the 2.4 million service members by joining the USO team from 7/4 to 9/12 for Mission 2.4. Walk, run, or roll to reach 2.4 million miles together as a country and be entered for a chance to win some great prizes!